SOC as a Service Provider
Based in Memphis, Cyber Guards offers SOC as a Service (SOCaaS) to small and mid-sized businesses. We perform 24/7 comprehensive monitoring for advanced online threats across on-premise networks, cloud environments and more.
So instead of staffing a SOC and purchasing and maintaining a suite of security tools, our SOCaaS solution offers companies the ability to utilize a team of trained analysts and high-tech tools for faster deployment at lowered costs.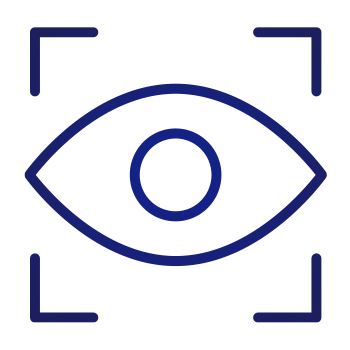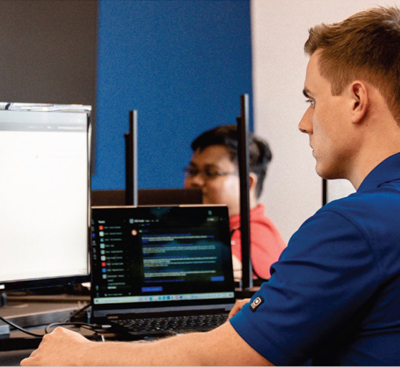 What exactly is a SOC as a Service Provider?
With online threats advancing on a daily basis, no security tool can provide 100% protection. That's why a well-staffed and trained Security Operations Center (SOC) can dramatically lower times to detect and respond to breaches.
A SOC is a centralized team with cloud-based tools that work to monitor, detect, prevent, respond, remediate, analyze, and maintain a company's IT infrastructure and security posture. With Cyber Guards as your SOC partner, you know you'll be getting:
Accountable SLAs
Our service level agreements are real! The best part is, we tell on ourselves if we miss one, so you don't have to worry about "catching" anything.
Full Transparency
We offer our clients full read access to all of our platforms, so you can see what we see and how we respond in real time. Glass box versus black box mentality.
Highly Collaborative Team
We are a true extension of your own staff. We communicate all day everyday in Teams, email, or by phone with our high touch, white glove services.
Benefits of SOC-as-a-Service
Business owners often underestimate the costs and difficulties in building and staffing a SOC. For many organizations, SOCaaS can be a much faster and cost-effective method of deploying a fully featured SOC in a shorter timeframe.
Lower costs.
Continuous 24×7 monitoring.
Faster detection & reduced incident response times.
Minimizes the scope & impact of incidents.
Reduces stress on in-house staff members.
Faster time to deployment.
Qualified expertise.
SOCaaS Company You Can Trust
Online threats are increasing in number and sophistication. Finding the talent that can keep up is difficult. As such, our SOC team is powered by the leaders in cyber security technology, SentinelOne & Securonix. Let our knowledgeable team dramatically decrease the time to detection and remediation for breaches to your network today.